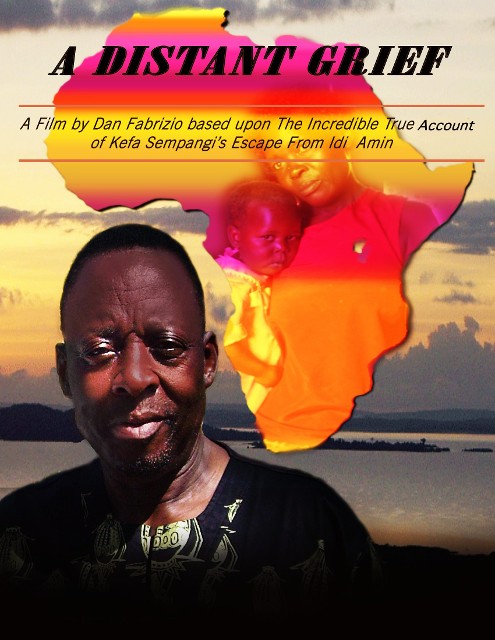 A Distant Grief is a feature length film depicting the true story of Kefa Sempangi's escape to freedom from the dictator Idi Amin. It is gut-wrenching story of faith, intrigue and drama. The story takes place during the height of Amin's power in Uganda.
Sempangi at the time was a Professor, Artist and Pastor who had to endure the brutal dictators acts of terrorism against the Ugandan people. As his church grew Amin began to target Sempangi for assassination. A Distant Grief is a story about his escape and the faith of the Ugandan people.
Dogwood Media Productions will begin casting for A Distant Grief in Uganda on July 3, 2014. Primary cinematography begins in July of 2015. Additional cast will come from Amsterdam and Nairobi.